What a great weekend at Cliffhanger 2015.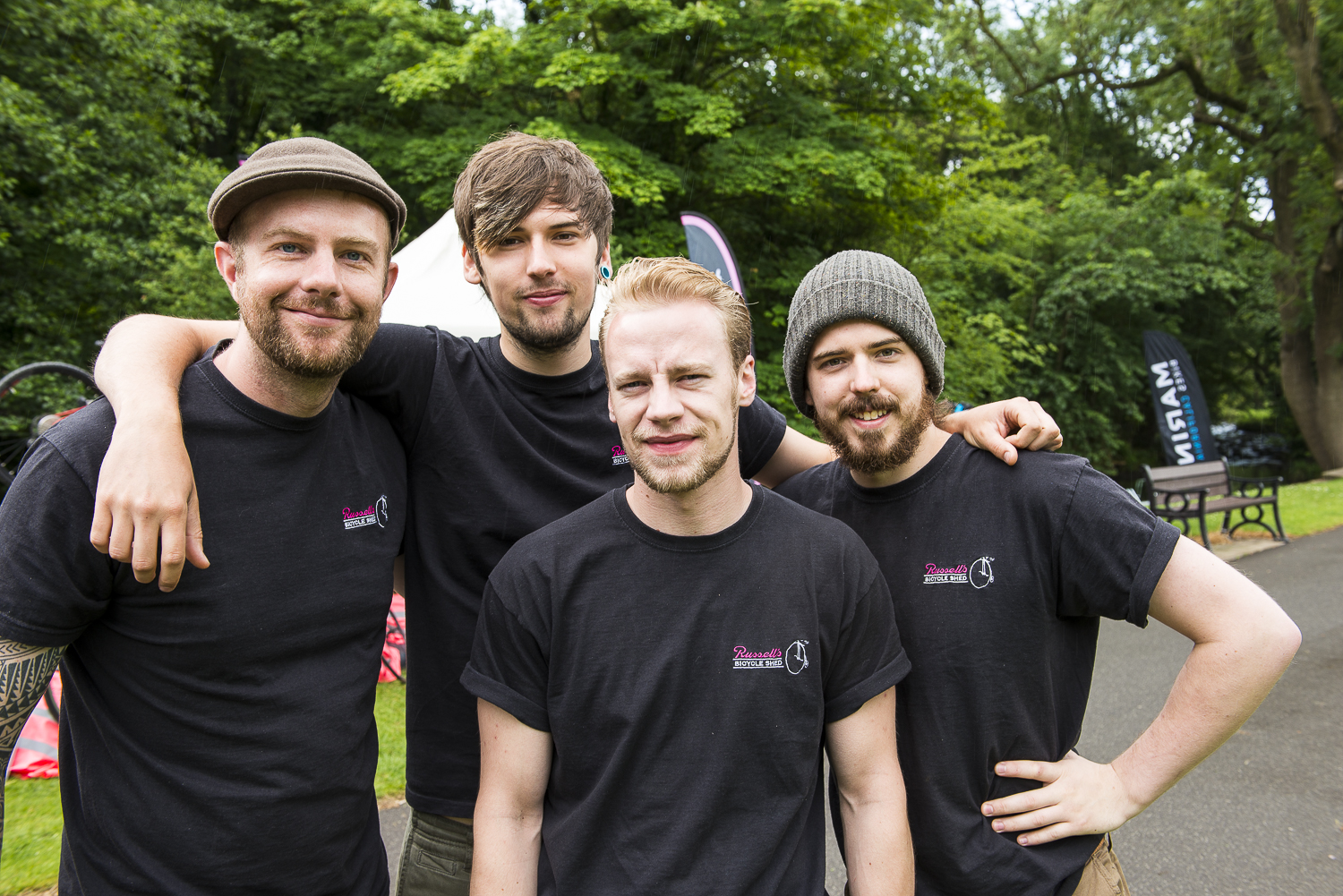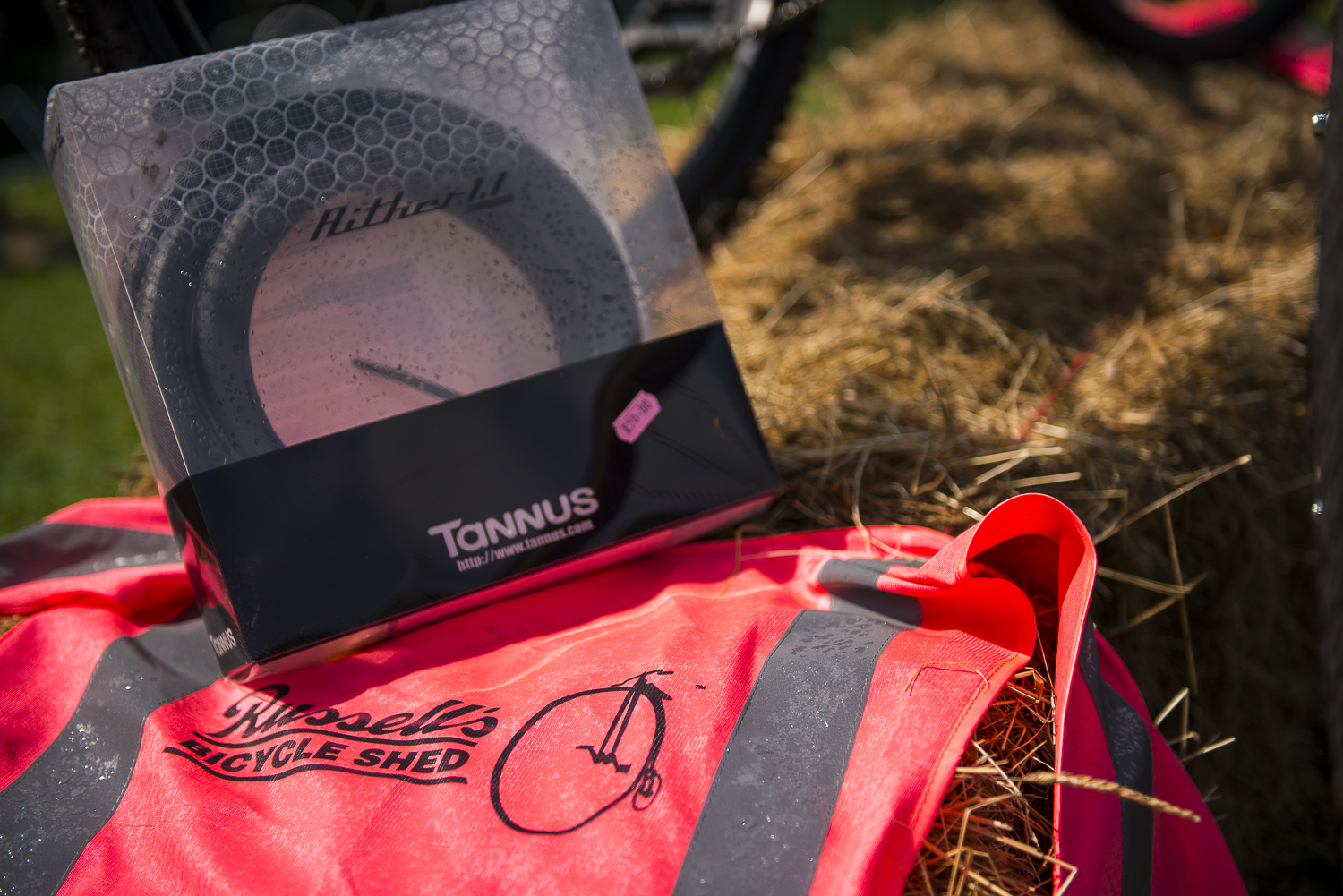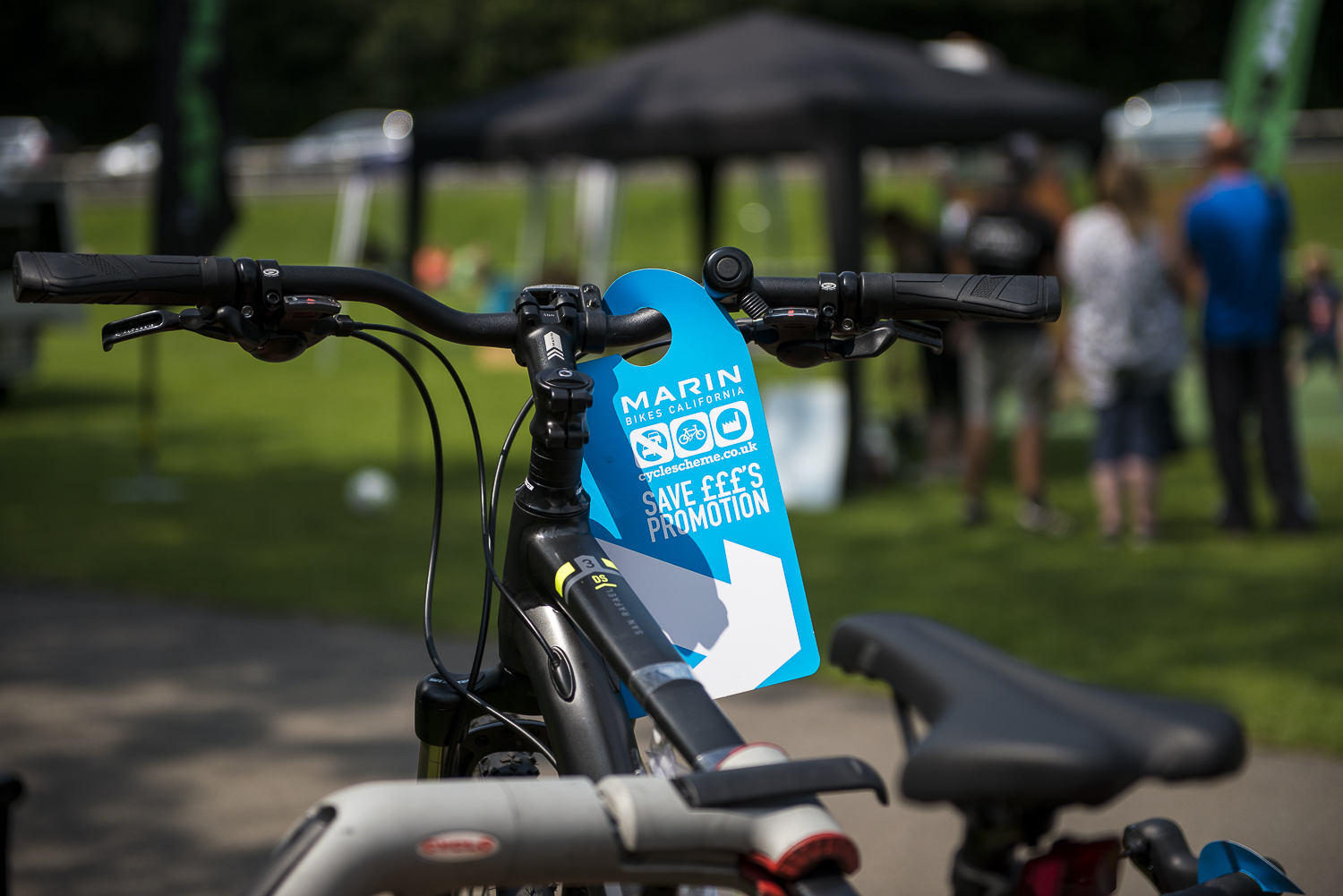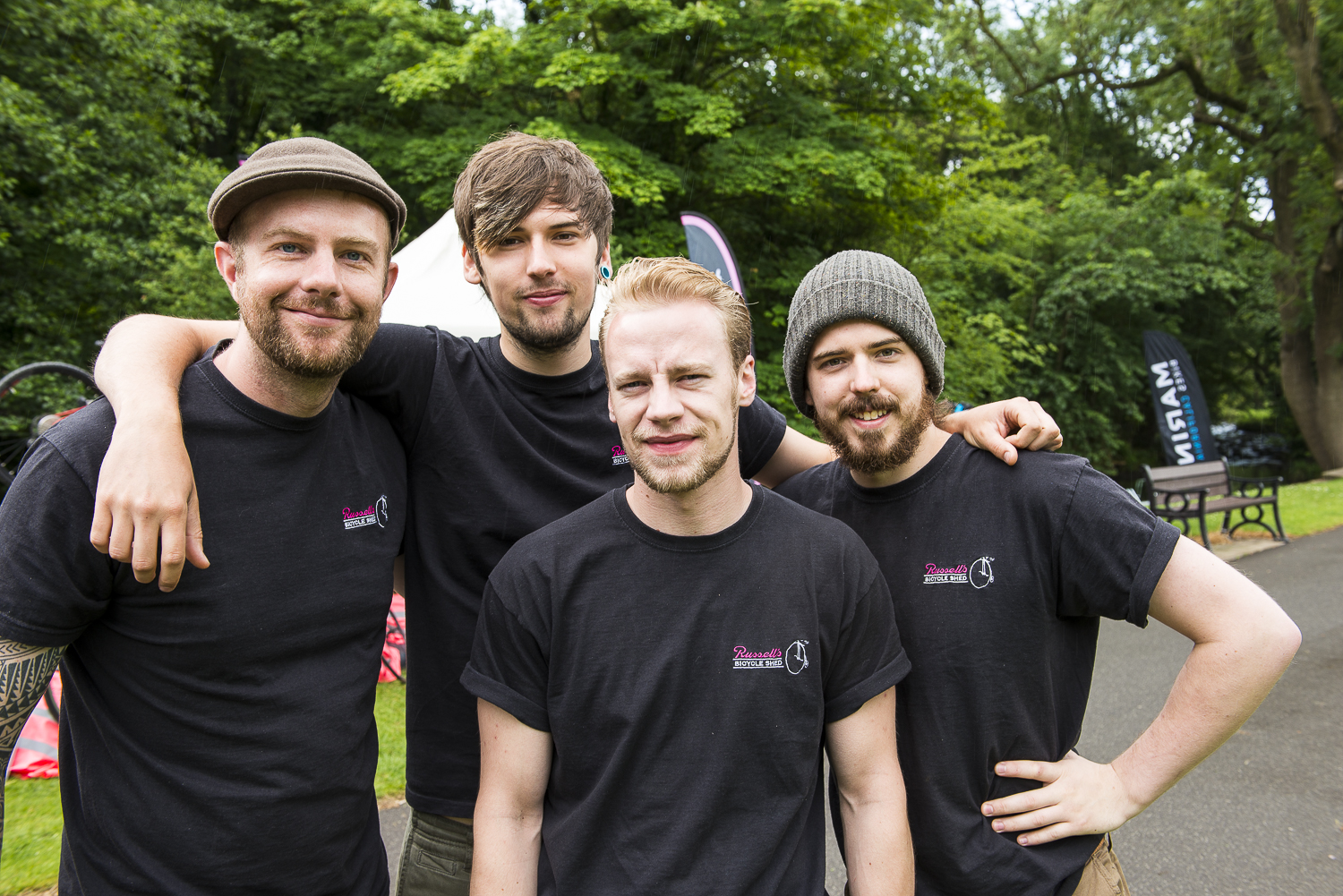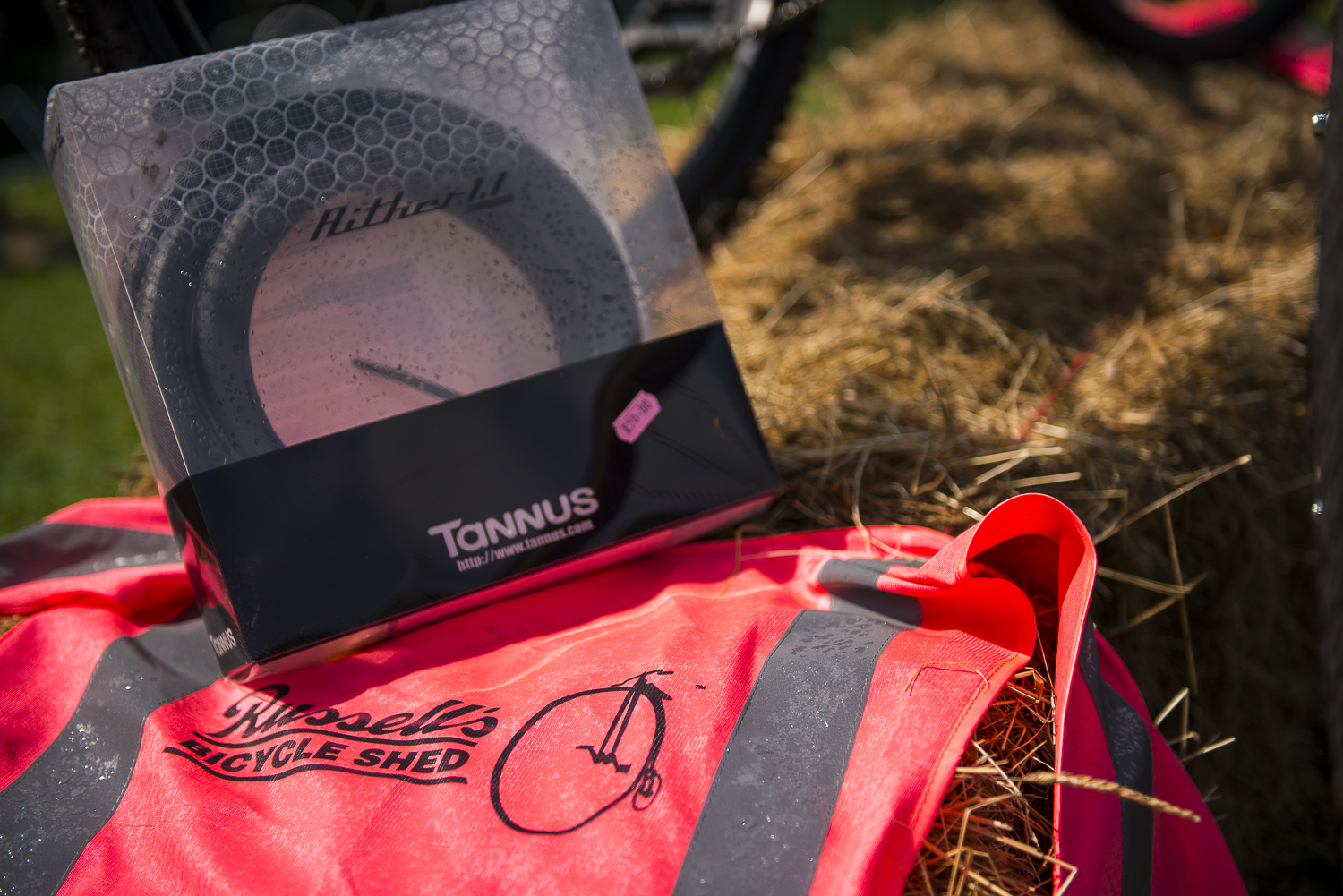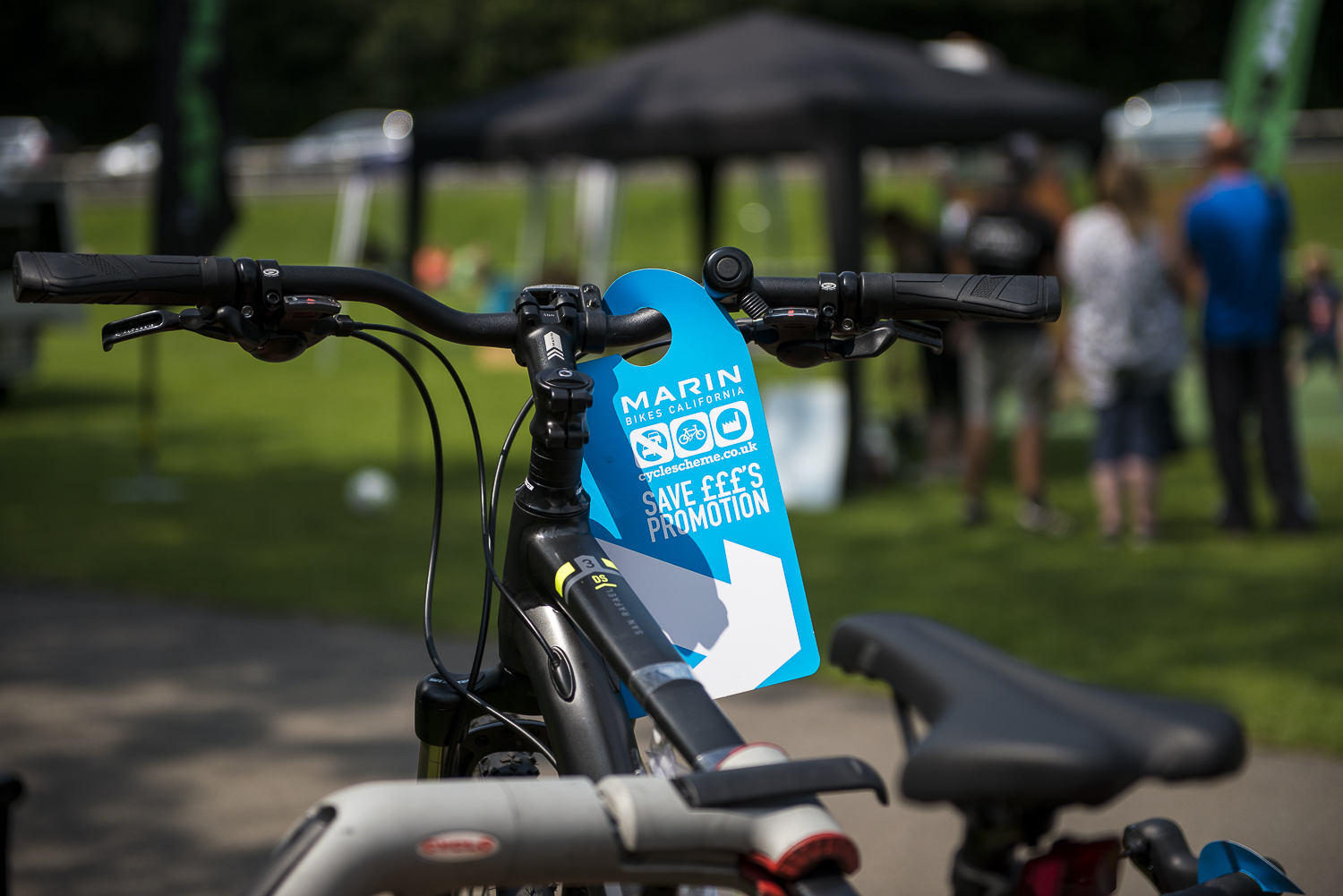 Being a small independent bike shop we really value your feedback.
If you were one of the many people who spoke to us over the weekend: first, thank you for saying hello and if you have had any subsequent questions, thoughts or ideas, please get in touch (via email, phone or comment below). We really want to hear from you.
We also produced a new brochure for the event, if you didn't pick one up or you were not at Millhouses Park this weekend, we still have a few copies in our shop at the Station or you can download a PDF version here: Love Commuting? You might if you ride.
As you might have read in our last blog post we used Cliffhanger to launch our new Commuter Bike Trial. We think, right now, really is the best time to give cycling to work a go:
This week the schools in Sheffield break-up for their summer holidays; so, generally for the next six weeks the traffic gets lighter - which is great. For your inspiration: The Tour de France is in full swing with live coverage and highlights on ITV4 and on July 22, 2015, Sheffield hosts the 2015 Elite City Center Cycling at the Sheffield Grand Prix.
Not forgetting, our handpicked range of new 2015 Marin and Tern bikes in the shop and a fleet of Hire Bikes all ready for you to try.
We are here to help, support and encourage you to get on your bike. The services we offer:
Get in touch; let us help you get fitter, travel greener and start enjoying your commute.
Love Commuting? You might if you ride.